5 Surprisingly useful items for hiking in 2023
Posted On 10. 7. 2023
Weight is a key factor in hiking, for sure. Although, there are situations requiring tools, equipment, material. It is a great practice to use multifunctional items to reduce weight. Here is a list of 5 evergreens I never leave without for a hike and a few examples how to use them.
1. Tunnel scarf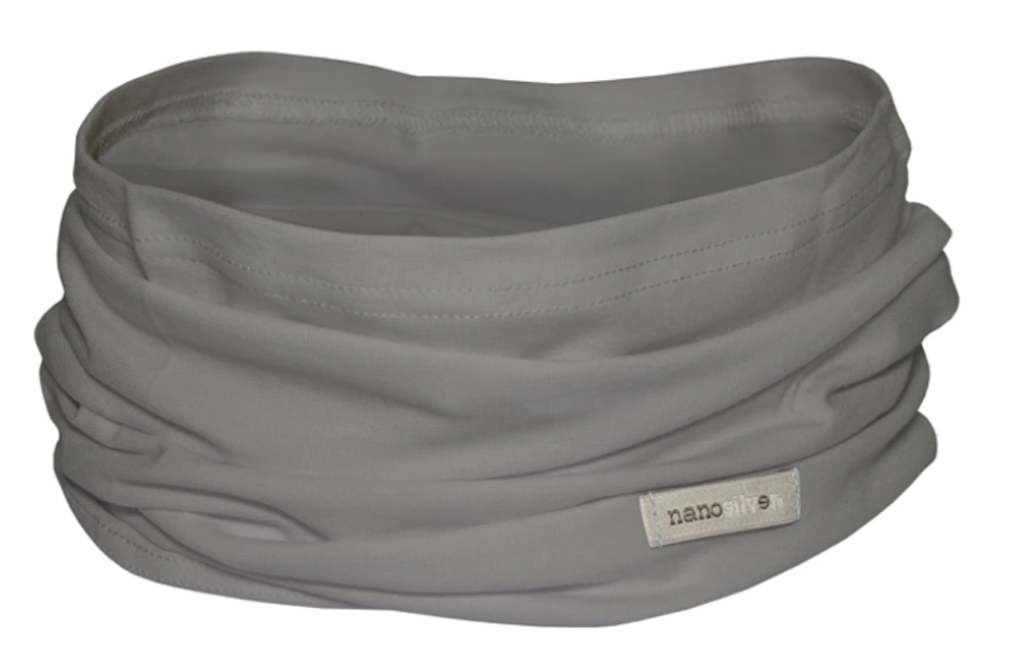 Protect your neck to avoid cold, insect bites and sunburns. Can be used to connect hands for emmergceny evacuation. You can also change its shape and turn it into a hat or a bag to transport small items.
Buy here.
2. Paracord
Can be used to tie items to a backpack, drying rope for washed clothes, spare rope to a tent, extending rope to a hammock and much much more. Five milimeters diameter sling in a lenght of 5 meters comes handy as well. Crossing river or exposed airy places is risky, use rope to secure the way for your group. By each having al least 5 meters, you can combine multiple shorter ropes into a longer one. You also can use one as a backup shoelaces.
3. Carabiners
Get a set of small carabiners. There is always something that needs drying or doesn't fit into a backpack. Use carabiners to fix those small items to your backpack. You can also hang items on the trees in a campsite. Just be careful not to use them for securing people, there are certified carabiners for this purpose!
4. Little towel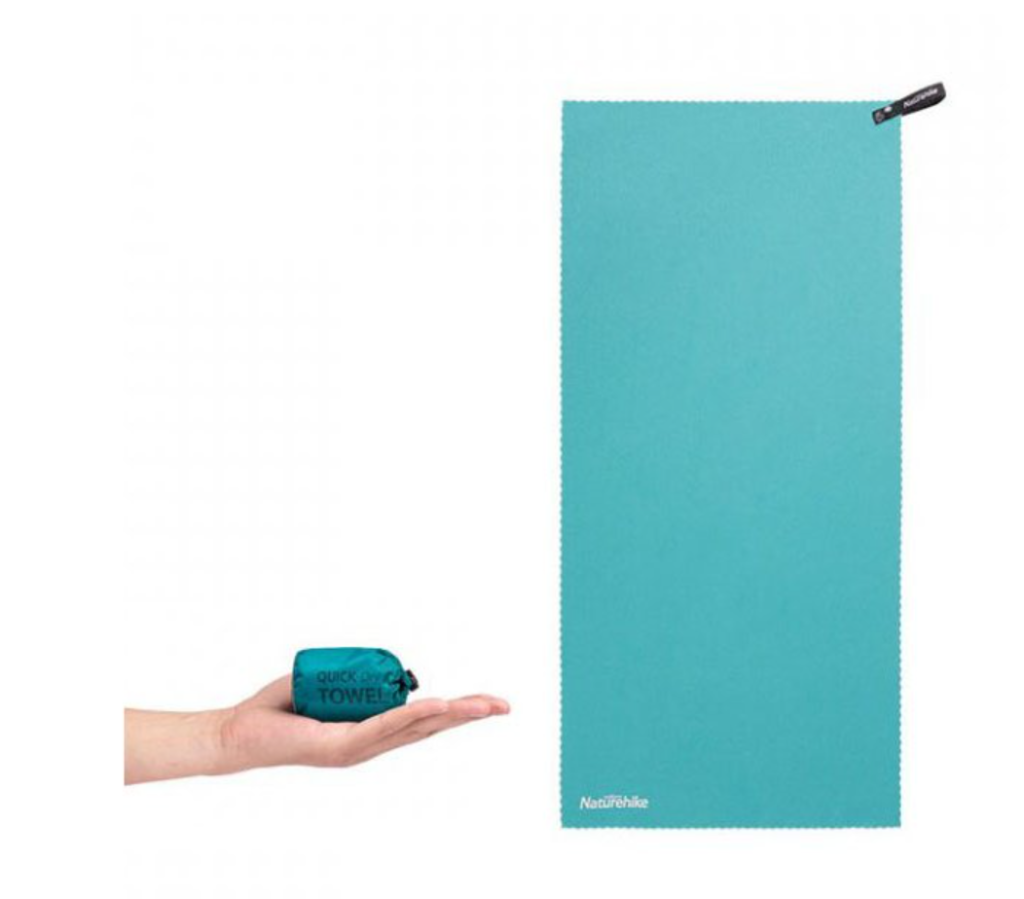 Hiking in a hot environment neccessarily leads to sweating. It is very uncomfortable to have the sweat rolling down into your eyes. Use a small towel to clean your forehand, glasses or dishes.
5. Earplugs
Whether on the bus or at the camp, there is a ton of noises. Catch your moment of relax and recharge your body well for all the adventures to come. I carry this little piece in my medical box. I weights nothing and prices start really low. Best *silnced bang* for the buck.